Power Electronics & Controls Ltd (PEC)
PEC was established in 1984. Since developing the world's first automated weld cladding systems, PEC has been the leading provider of systems for weld cladding & overlay of Oil & Gas industry valves and pipes.

Our reputation for innovation is second to none in the industry - nearly all the technology in the weld cladding industry has its origins at our R&D facilities. Our customers benefit from our experience through higher productivity (speed of welding), reliability (repeatability) and quality (accuracy).

All of PEC's design, manufacturing and testing activities are housed at its purpose built factory in Kettering, Northamptonshire, England, UK.
PEC Ownership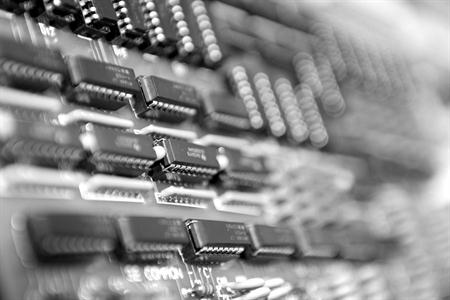 In addition to the accolades from its customers, PEC has won awards from the UK Government recognising PEC's excellence in engineering, research and technology. PEC remains at the forefront of weld cladding and overlay technology.

PEC systems are trusted and relied upon to meet the weld cladding requirements of Oil & Gas industry. Our knowledge in this field is unrivalled and we are the first contact for most companies with a weld cladding problem.

TwinArcTIG™ TwinArcMIG™ TwinWireHotTIG™ processes are unique and trademarked products of PEC.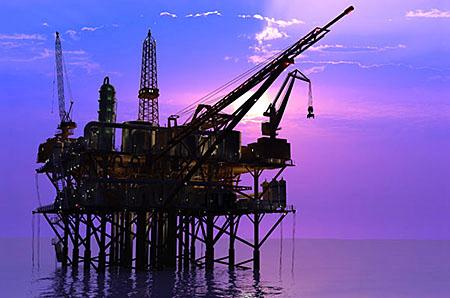 Power Electronics & Controls Limited (PEC) is a wholly owned subsidiary of the family company PEC Holdings Limited.

Our main activities are the design, testing and installation of weld cladding systems. All manufacturing activities are carried out at Kettering and visitors are welcome at our facilities. We use a long established network of suppliers and sub-contractors in the UK, Europe and in other countries.

At Kettering, we have an experienced team of technicians providing in-house wiring, circuit board assembly, metal fabrication, QA and component/parts control.

PEC offers its clients various funding options such as leveraged purchase and rental. We can supply to anywhere in the world.
PEC Achievements and Recognitions