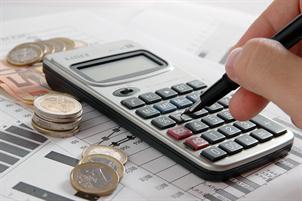 PEC is able to offer clients a number of ways to buy our systems:
Capex

The Client pays for and owns the system outright with 12 months full warranty. Various servicing packages are available to ensure the system operates to design performance. Annual servicing by PEC is strongly recommended.
Leveraged Purchase

The Client makes a 50% payment and the balance paid in equal instalments over 24 months with full 12 months warranty. The Client must commit to annual servicing by PEC during the 24 months period. When all instalments have been made the ownership is transferred to the Client. An annual servicing agreement to ensure the system operates to design performance is strongly recommended.
Rental
•
Short term: PEC systems are available for hire for flexible periods to suit the client's requirements, subject to a minimum hire period of 13 weeks. The weekly hire charge reduces for longer hire periods.

•
Long term: The Client enters into a 36 months rental agreement. Annual servicing is carried out by PEC at no extra charge to the Client. At the end of the initial 36 months rental, the Client can extend the rental period for a further period 3, 6 or 12 months. PEC will continue to service and own the system.