Corrosion costs the global oil, gas and petrochemical industries in excess of $1 trillion annually. This cost continues to escalate as the remaining oil & gas reserves are extracted at higher pressures and temperatures, causing even higher wear and corrosion to pipes, valves and other equipment.

PEC's automated weld cladding technology is the best solution to repairing existing or protecting new installations against corrosion and wear.

For the last 30 years, PEC has supported the industry by developing and delivering automated and precision systems and solutions for the weld cladding process. Our solutions significantly extend the life of complex, high cost valves and pipes, saving companies millions of dollars a year. Read more about Applications of PEC's Systems.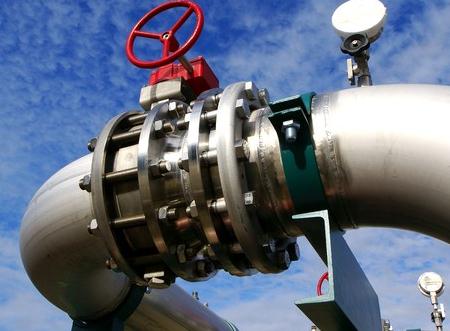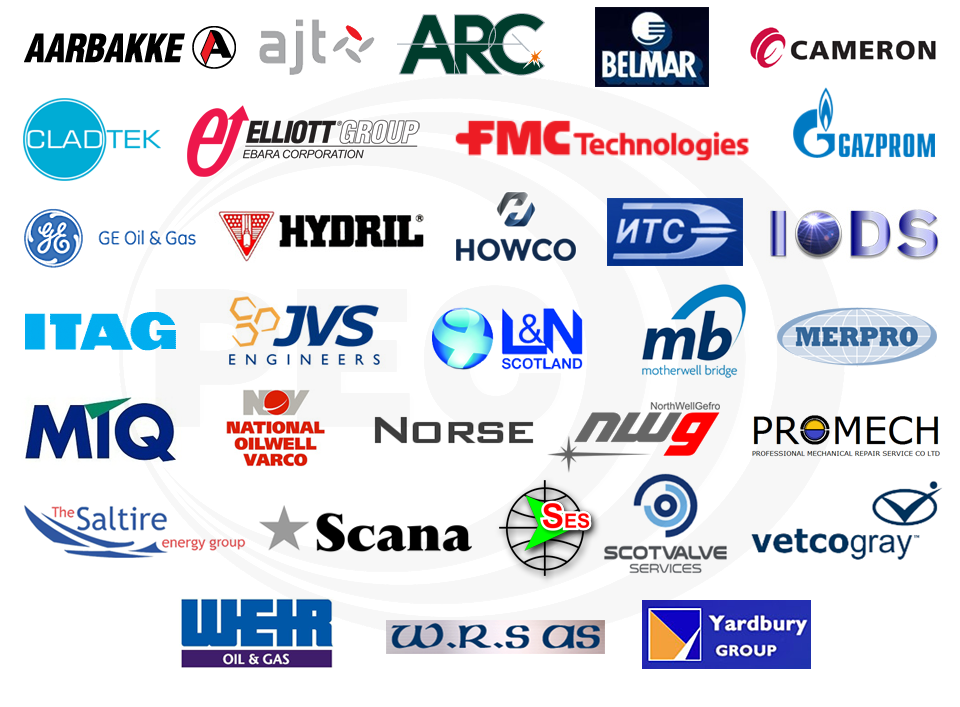 •
We applied our unique knowledge of power electronics to develop the world's most advanced automated & precision weld cladding systems in the early 1980's and since then PEC has continuously innovated to respond to the changing needs of the industry.

•
Major technical breakthroughs in this field continue to be pioneered at PEC's Research & Development facilities in the UK. This includes a new generation of systems to be launched in 2015. Read more about PEC's Research & Development.

•
Our experience in automated weld cladding, weld overlay and component hard facing remains unmatched throughout the industry.
Over 30 years, we are proud to have supplied systems to the world's leading
wellhead manufacturers: